SEO Industry Observations and Gossip
In the olden days, about 12 years ago, it was all about pleasing Google. Spammy links, web directories, hidden text and content that made no sense to a human, dominated SEO efforts. It was more about Google rankings than actually selling something. Well, finally, Google started adjusting their algorithm to rank sites based on more relevant things. The SEO spam was no longer providing any benefits and it mostly evaporated. Now, for the most part, websites rank based on good content and proper optimization, following Google Webmaster Guidelines. The major recent updates are called Google Panda and Google Penguin. They have killed many spammy websites. That's good for everyone.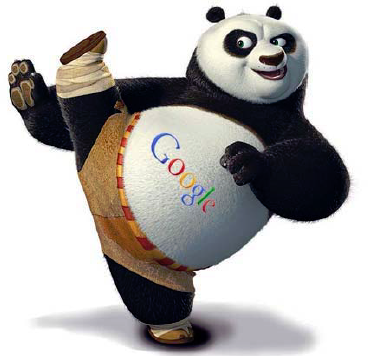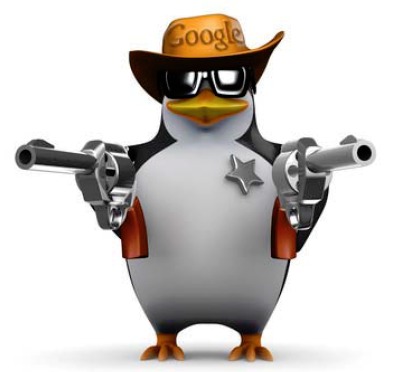 Today, Google is much more sophisticated and ranks websites based on their content. Users can also search for and find websites on many different portals, from Amazon to Zillow. So, websites need to be optimized for their targeted keywords and then optimized to 'convert' the visitors. The side benefit is that the major search engines will usually see these sites as highly relevant and rank them well. We still build links, but not to impress Google. We build them to directly attract website visitors amd make sales.
Trade Shows: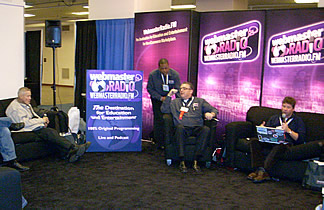 Webmaster Radio Broadcasting Live from SES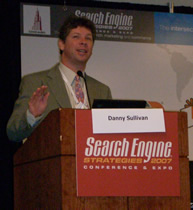 Danny Sullivan and his Keynote Speech, again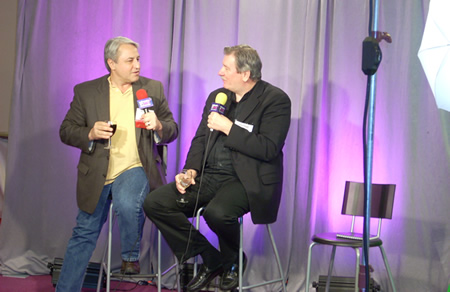 Bruce Clay - Having a fun Happy Hour Interview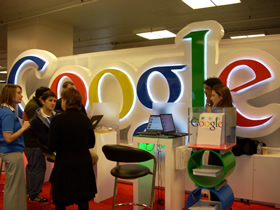 Get Your Free AdWords Coupons Here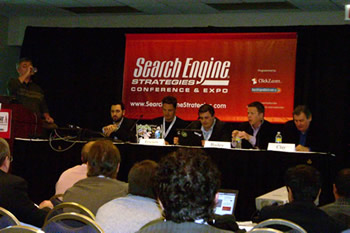 The Black Hat Panel - How to Trick The Search Engines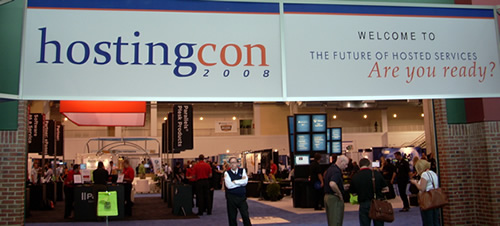 The Original HostingCon in Chicago - 2008